Product Range: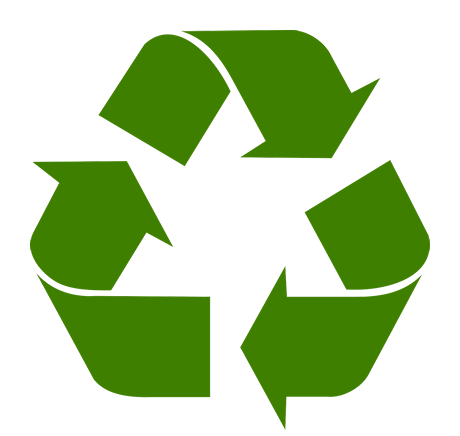 GDPR Policy
Data protection and Privacy policy
Goal of the data protection and privacy policy
The goal of this data protection and privacy policy is to depict the legal data protection aspects in one summarising document. This is not only to ensure compliance with the European General Data Protection Regulation (GDPR) but also to provide proof of compliance.
Preamble
We take security of client data very seriously and this document describes how we collect and use client data. Many but not all our clients are limited companies.
Security policy and responsibilities in the company
We have appointed Chris Rutter as our Data controller. If you have any questions regarding your data, please contact us at Crystal Rubber Limited, 22 Kingsland Grange, Warrington WA1 4RW. Telephone 01925 852225, or email chrisrutter@crystalrubber.co.uk
How we collect your information.
We collect information-
Through our Website
Over the Phone
Via email enquiries
Documentation
We retain client contact details in our Accounts system
We have a contact management system that retains contact details.
Any personal data processed by Crystal Rubber Limited is incidental to the services we provide; the primary purpose is not to process personal data.
What information we collect?
Generally, we retain name, company name, address, telephone and email address.
How do we use this information?
The information collected is used in two ways. If our contact with you goes no further than a meeting and quotation, this information is archived in a secure file in compliance with the GDPR legislation requirements relating to information management. If your enquiry leads to you working with us, your data will be used to assist with our service to you and be entered into our accounts system.
How is your information kept secure?
All information that is gathered is used or archived, is kept secure with a view to preventing any unauthorised access to your data. Crystal Rubber Limited ensures that it has in place appropriate technical and organisational measures, to protect against unauthorised or unlawful processing or accidental loss, destruction or damage of data. We do not supply our data to any other companies without your specific consent.
All employees are obliged to maintain client confidentiality.
Consent
Crystal Rubber Limited and its employees will never pass your information to a third party without your consent.
By providing us with your information you have consented for us to use it for the purposes above.
If you wish to withdraw consent to Crystal Rubber Limited using your data for business purposes please contact us at chrisrutter@crystalrubber.co.uk
Access to data we hold about you
If you wish to view the data we hold on you please email chrisrutter@crystalrubber.co.uk and copies of your data will be provided.
How we use cookies
Cookies are small text files that websites save locally to your computer, which allow sites to store and use information during your visit. They can improve your experience when using a website by:
Remembering preferences, so you don't have to keep re-entering your choices when you visit again
Measuring how you use a site, so that changes can be made to ensure it meets your needs
None of our cookies used for our sites can be used to identify you personally. When you initially visit our website you will be asked specifically to allow us to use cookies or not.
You can set your browser to refuse all cookies or to indicate when a cookie is being sent, however some website features or services may not function properly without cookies.
Google Analytics
We use Google Analytics cookies to track anonymous usage statistics and do not collect any personal information that can be used to identify you.