Product Range: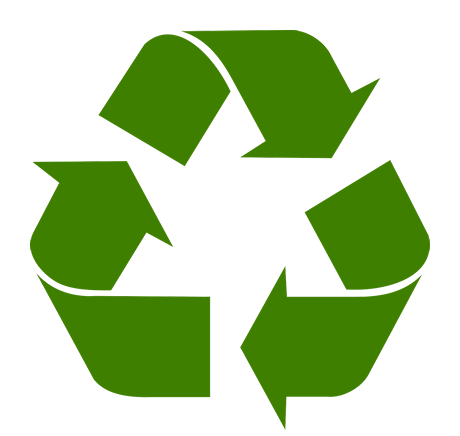 Impact Crash Doors
Flexible PVC Impact Crash Doors
Crystal Rubber are the UK's leading manufacturer & Supplier of flexible PVC impact /crash doors. Our doors are made from a 43mm diameter heavy-duty welded mild steel tubular construction.
Our frames can be supplied powder coated or electro-plated as standard.
The self closing double action spring unit ensures a smooth opening & closing motion time after time.
All our rubber panels come with a heavy duty PVC buffer strip, as standard.
All our PVC sheet complies with the necessary REACH regulations allowing it to come into contact with food products making it ideal for food prep areas and hospitals.
Strong and durable our impact/crash doors can withstand the everyday rigours of pedestrian and heavy-duty traffic as well as preventing heat loss and noise pollution.
Our heavy duty PVC/ rubber options are most commonly used on applications where there is high traffic from fork lift trucks and pallet trucks. The PVC doors are highly resistant to impacts but with low abrasive wear.
Our Impact/crash doors are used in a wide number of different environments but typically: Supermarkets, Hospitals, Clean Rooms , Food Prep Areas, Retail Units, Restaurants and Canteens.
Impact Crash Door Framework
Multiflex frames of the Crash Door houses a vertical spring unit mechanism in the top of each door tube. The mechanism is a double action, adjustable tension, torsioned spring unit concealed in the frame of teh bump door and is virtually maintenance free. The Imapct Door panels shown in the frames below are suggestions only - for the full range of panel options see panels.
Multiflex Crash Doors
These Crash Doors are manufactured from 43mm o/d heavy wall mild steel tube, with a horizontal gusset plate and vertical mild steel flats to hold the panel in position. They are suitable for use in many industrial and commercial applications, dependent on panel choice. They are ideal for internal openings but can be used on semi-external/external openings dependent on site conditions. They allow access by pedestrian, hand or powered traffic on door openings up to 2400mm wide x 2600 high.

Door Panels
Choosing the correct impact door panel type can extend the lifespan of your flexible crash doors. The panels shown below are available in new doors and can also be supplied as replacements for existing crash doors.
Our range of impact/crash doors are exceptional value for money; they come with a wide variety of Different Panel Options.
Panel Type 1
| | |
| --- | --- |
| | All clear PVC 7mm or 10mm thick, suitable for crash doors with light traffic. The most economical option available and allows maximum visibility. |
Panel Type 2
| | |
| --- | --- |
| | Crash door panel which is 7mm or 10mm thick PVC with a coloured lower section welded to a clear upper section section. Also available in sandwich style, i.e. coloured upper and lower sections with a clear centre section. Recommended for manual traffic. |
Panel Type 3
| | |
| --- | --- |
| | Composite clearflex Crash Door Panel. A black rubber lower section and a clear PVC upper section with the joint between the materials being effected by a ribbed rubber buffer strip. Combinations available:- 7mm PVC/8mm rubber, 10mm PVC/10mm rubber or 10mm PVC/12mm rubber. |
Panel Type 4
| | |
| --- | --- |
| | Sandwich clearflex Crash Door Panel. Black rubber upper and lower sections with a clear PVC centre section. Joints between materials being effected with ribbed rubber buffer strips. Ideal for forklift traffic and higher doorways. Combinations available: 7mm PVC and 8mm rubber or 10mm PVC and 12mm rubber. |
PVC colours available: black and grey. Also available in white, blue and red but minimum quantity applies.
(Please note maximum size available on grey/white/blue/red panels is 1200mm wide per panel).
GET A PRICE
Please provide the height and width of the opening and we'll get back to you with a price