Product Range: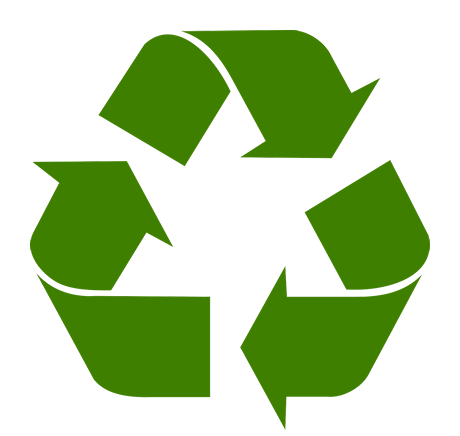 Rubber Strip - Cut Rubber Strip - Wide Range of Sizes
Our Rubber strip is available in a variety of materials and cut to a wide range of widths. We have aimed to provide a guide for which rubber strip you need for your application here.
All our rubber strip is available both as plain or self-adhesive variants. Our most popular strips are Solid Neoprene Rubber Strip, EPDM, Black Natural Rubber Strip, Nitrile, Silicone and Polyurethane. Choose your width, length and rubber type, and please contact us if you do not see the width or length you require.
You can view more information on different types of rubber strip below, and we are available to advise you if you give us a ring. For specific standard dimensions click through on the links below to the individual Rubber Strip pages.