Product Range: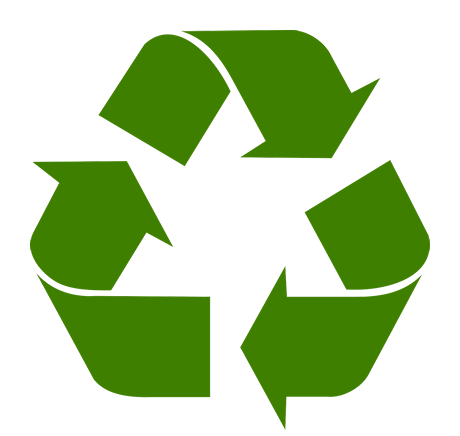 Rubber Sheeting and Matting
Crystal Rubber is the number one name when it comes to the supply of rubber sheeting and matting products. Whether it be industrial or domestic we are sure we have the right product to meet all of your requirements.
Crystal Rubber supply rubber sheeting in sheet or roll form in a wide range of colours, thicknesses, lengths, grades and shore hardness.
Crystal Rubber offer an extensive range of readily available rubber mats and matting suitable for a wide variety of uses whether it be stable mats, anti-fatigue mats, electrical safety matting, rubber strip or rubber mats for use in the gym or leisure industry.
All our products are made to exacting standards in order to serve a wide range of industrial and commercial uses and are available with resistance to a variety of fuels, chemicals, hot & cold water, anti-vibration, electrical insulation & oils.
All of our products are ROSCH and REACH compliant.
At Crystal Rubber, we pride ourselves on our unbeatable service and wide range of materials, which include:
Silicones
Polyurethane
Electrical switchboard mats
Stable mats
Anti-fatigue
Anti-slip
Nitrile
Neoprene
Butyl
Epdm
Shotblast
Abrasion resistance
Food grade