Product Range: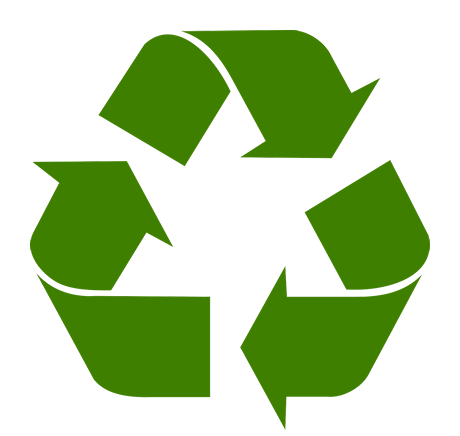 PVC Strip & Insulation
Crystal Rubber is the market leader when it comes to the supply of Pvc strip,rolls, sheet strip and welding strip. Together with our Koolshield range of insulated curtains, crash/impact doors, chiller blinds and hanging sytems we truly are a one stop shop for all you pvc and insulated requirements.

Whether you want to limit pollution or improve weather protection, cut heat loss, control noise, or preserve cold we are sure to have the right product for you.
As well as our stainless steel hook on and aluminium/pelmet range of hanging systems we also supply the King range of sliding track door gear and associated brackets & runners.
Crystal Rubber supplies various grades of PVC in both roll form & wide sheet form in many different Colours, grades and also offer a replacement strip cutting service.
Perfect for computer data centres our anti-static PVC strip curtains are designed to separate cold Air aisles from warmer aisles directing cool air where it is needed most through the computer racks And helping maintain the rooms optimum temperature. Our anti-static grade of PVC curtains is also ideal for clean rooms.
Crystal Rubber supply & manufacture the Koolshield range of insulated curtains in many different colours supplied with an aluminium/ pelmet or quick hang system. Koolshield doors are over 3 times more energy-efficient than PVC strip curtains its unique design gives Unique insulation properties allowing evaporator equipment settings to be achieved far more quickly.

Alternatively, we also supply rubber strip cut to a wide range of widths.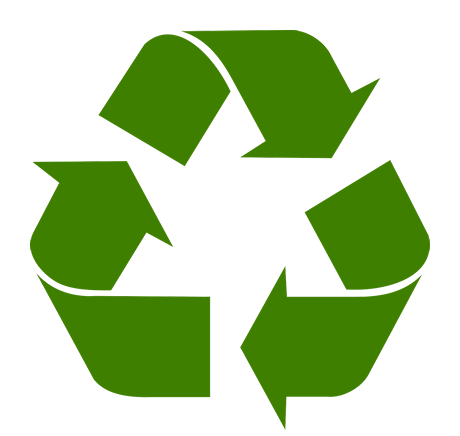 Crystal rubber can offer a full free of charge recycling service on all its flexible PVC (please call for details)