Product Range: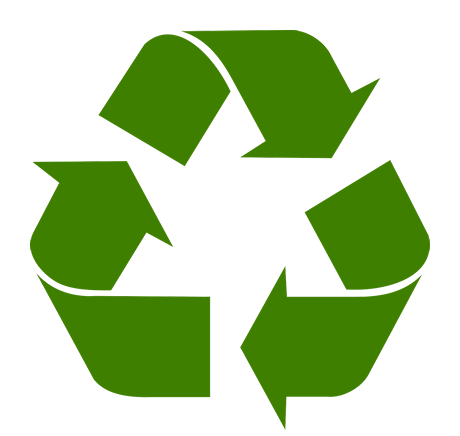 Profile
Crystal Rubber are the UKs leading name for the supply of industrial hoses, couplings and gaskets together with a wide range of rubber and plastic products.
The service provided by the company also includes the manufacture of Koolshield insulated doors and PVC Door Strip Curtains, which are our core business areas.
The company's joint partners have a combined experience of over 30 years in the rubber and plastic industry and have ideally located the business in the heart of Cheshire in order to provide an effective and efficient service to the surrounding industries.
The company also offers a 24 hour response service together with nationwide next day delivery of its PVC strip curtains. These curtains are manufactured to fit your specific requirements, and are easy to install and maintain. Our PVC strip curtains are also easy to repair if required.
The company objective is to maintain quality management systems which provide an assurance of a consistently high level of quality and customer satisfaction. Here at Crystal Rubber, we really go the extra mile to ensure a great experience for our customers.
So, whether you have a requirement for brush strip for doors, safety matting, inflatable seals or PVC strip curtains, Crystal Rubber are here to help.
Call us on 01925 825552