Product Range: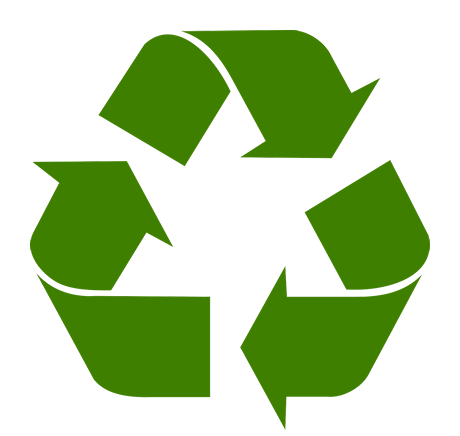 Freezer Curtains and Chiller Curtains - Testing and Savings
Insulated Freezer Curtains and Chiller Curtains that really work. Our Koolshield insulated curtains have been field tested in the most demanding conditions with high tech thermal imaging systems and they offer an remarkably efficient thermal barrier with outside temperatures up to 10 centigrade while the inside temperature was -21, (large scale walk in freezer installation). These curtains will save you money in the reduced energy demands of your freezers and chillers. They are guaranteed to operate perfectly in temperatures ranging from -25C to 70C.
They will pay for themselves in the savings you will make which can be as high as 25% savings in running chillers and a massive 33% for freezers.
Our Koolshield insulating curtains are guaranteed to outlive PVC strip curtains by a factor of five to six, and that's a huge saving in itself, while significantly reducing the hazards associated with drips and floor ice. They simply offer the most cost effective thermal barrier available on the market today, while being quick and easy to install.
These Freezer and Chiller Curtains are available with clear window panels and are available in standard as well as bespoke sizes. They will fit neatly to the floor of your freezer, cold room or warehouse/factory, and they are so energy efficient you will even see a reduction in the wear on your evaporator systems meaning optimum settings can safely be used when these remarkable thermal barrier curtains are in use.