Product Range: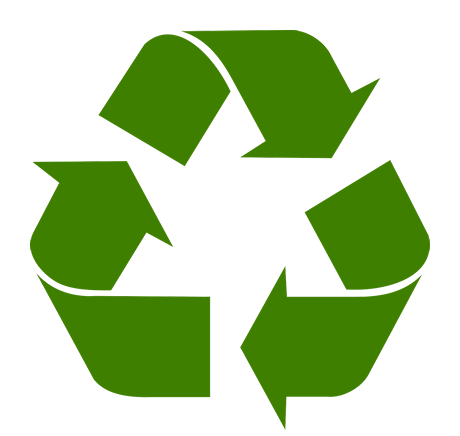 Industrial Hoses
Crystal Rubber is a leading stockist of high technical flexible & industrial hoses, ducting & connecting systems for use in many different industry sectors including woodworking, bitumen, petro chemical/pharmaceutical, food, automotive, military & general engineering.
We supply a vast range of composite hoses & fittings which are suitable for road tanker loading and off loading in plant applications were a robust flexible hose is required with a proven safety record.

Our PTFE composite hoses are designed for suction & discharge of aggressive chemicals and solvents at higher temperatures. Manufactured incorporating the extensive use of PTFE and 316 stainless steel inner wire to give maximum chemical resistance.
Our range of stainless steel metallic, bitumen & ptfe lined hoses provide distinctive qualities such as high temperature performance up to 260 deg c easy clean surface frictionless and excellent chemical resistance.
Our range of ducting are second to none our vast range covers such applications as dust conveyance, fumes , steam, acids/ chemicals, abrasive media, & high temperature, Air conditioning, weld & fume extraction, food transfer, and vehicle fume extraction to name but a few.
As well as the supply of new hoses Crystal Rubber also offer a full testing & repair facility of its industrial, bulk handling, metallic & bitumen hoses.