Product Range: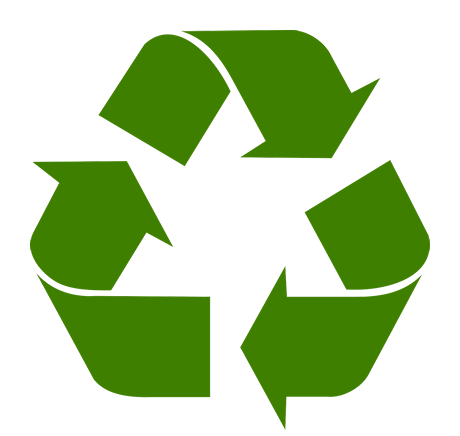 EPDM Rubber Sheet
Crystal Rubber are specialists in the manufacture and supply of EPDM rubber sheeting and matting products. Whether it be industrial or domestic we are sure we have the right product to meet all of your requirements.

When supplied in roll form our EPDM Rubber sheeting is ideal for cutting into smaller sheets, gaskets or strips using standard rubber cutting equipment. We hold a wide range of cut EPDM sheet in stock in the dimensions shown on the product pages listed below:


Got questions on our EPDM rubber sheet? .. call us on 01925 825552
What is EPDM Rubber?
Developed in the 1960's by Dupont, 'EPDM' stands for "ethylene propylene diene monomer" rubber, an extremely versatile synthetic rubber which has proved useful in many diverse applications.
Properties of EPDM Rubber Sheet
Resistant to extremes of weather
Resistant to ozone and phosphate esters
Good resistance to acids and oxidizing chemicals
Good resistance to alkalines
Has good hydrophobic qualities
Has significant heat ageing stability
Has moderate insulating capability
Excellent durability
Uses of EPDM Rubber
EPDM rubber sheet is often used for its water resistant qualities.
It can be found in roofing membranes, gaskets, seals, geo-membranes, electrical cable joints and protective pads.
EPDM rubber is widely used in the automotive industry. The entire transport system of the country benefits from EPDM's weather protection, longevity and resistance to UV light .