Product Range: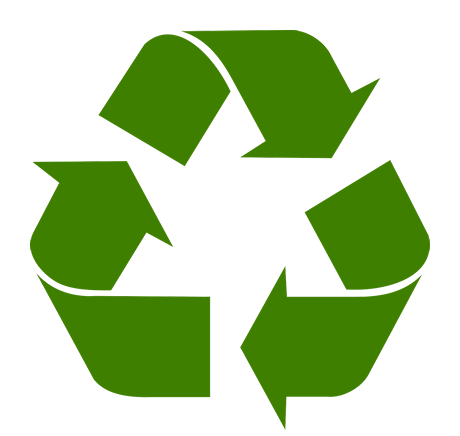 Engineering & Machined Plastics
Crystal Rubber are a leading stockholder & processors of plastic products we are experts in the field of engineering and machining a wide range of plastics.
We have the cutting and fabricating machinery to extrude, bend and machine to your precise specifications.
Whether it be machine guards, chopping boards, wear strips, chutes, rod or tubing we are sure that we can provide the rights product for your application.


Crystal rubber hold large stocks in sheet, rod & tube form of various different materials upvc, acetal, polypropylene, peek, acrylic, nylon & Polyethylene we also stock metal detectable & Tufnol grades.
Metal Detectable Food Grade
Crystal rubber offer our customers the engineering excellence made possible By our continued investment in some of the largest machine shops in the UK Specializing in plastic precision parts ranging from one-off prototypes and small batch runs right through to high volume.
Your custom is highly valued and our team of experts will quickly help you to Find the right product for the job, machined perfectly to your specification at Highly competitive prices and super fast delivery.