Product Range: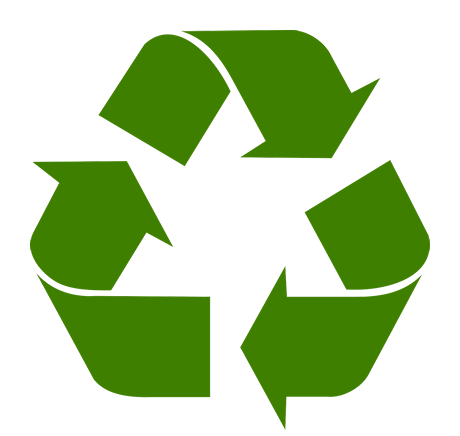 Mouldings & extrusions
Crystal Rubber have the capability to mould, extrude and press large or small detailed parts, bond rubber to metal components and produce all types of threaded inserts Whatever your company needs, we can manufacture it to your precise specifications.

We specialise in the manufacture of bespoke rubber mouldings such as gaskets, door seals ,suckers, locker sleeves & inflatable seals for a wide range of commercial and industrial applications. We can produce copies from a sample product when needed, or produce from technical drawings.
We supply many haulage and commercial vehicle companies with rubber buffers, bumpers, docking bumpers, as well as moulded wheel chocks for many different applications.
We produce rubber sieve balls as used in sifting and screening applications in many different materials EPDM ,Silicone and natural rubber to name but a few we also specialise in the manufacturing of wooden to rubber bonded balls ( wras approved ).
Crystal Rubber also manufacture rubber tank door seals as used in the brewing, drink and dairy industries for applications such as storage silos for food products, liquids, chemicals and oils. These are made from popular industry standard materials including EPDM, Neoprene & Nitrile.
We supply a large range of Moulded rubber laboratory stoppers & bungs in Grey Neoprene, Natural Red Rubber and Translucent Silicone.
Contact us today for a quotation, our highly trained and experienced sales team will be happy to help.