Product Range: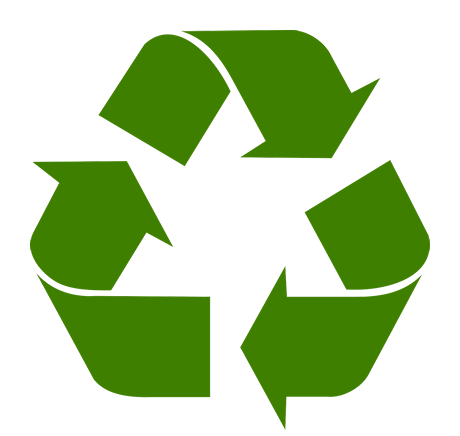 Silo Bands or Seals

A silo (from the Greek σιρός – siros, "pit for holding grain") is a storage structure for bulk materials. Silos are commonly used for bulk storage of a wide variety of solids, like grain, coal, cement, carbon black, woodchips, food products and sawdust. Tower silos, bunker silos, and bag silos are the three main types of silos in use today.
Here at Crystal Rubber our Bin activator silo bands or silo seals are designed to compensate for vibration. They create a seal at the end of the silo between the mating parts and the rubber nature of the seal allows for movement and vibration. We produce endless silo bands with a fully vulcanised joint and in either blue or white food quality rubber as standard. We can produce a bespoke customer specified band and also have a wide range of standard sizes to suit various silo diameters.
Our silo bands are available in a wide range of materials:
White natural
White EPDM
White Neoprene
Black anti- static natural
Black EPDM
Blue metal detectable natural ( 40 hore )
Widths & diameters available:
Widths
Diameters
4"
5"
6"
110mm
120mm
Can be made to suit customers needs

Silo Band Clamps
We also produce and supply silo band clamps which hold the silo bands in place.