Product Range: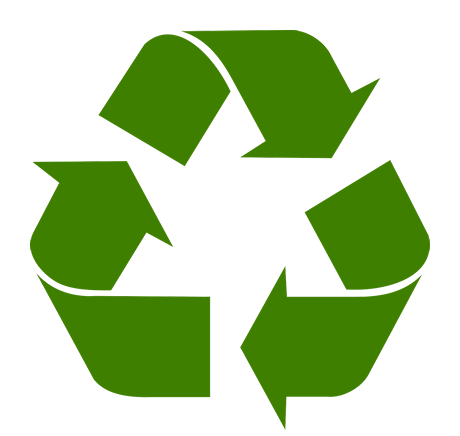 Sealing and Jointing Products
Crystal Rubber are one of the UK's leading gasket manufacturers & specialists in the production of precision- cut gaskets for use in many different applications.
We have the capability to produce specialised and bespoke gaskets cut to the highest level of precision using the latest CNC machinery. We can supply from a wide variety of in-house stocked materials including metallic and spiral wound, PTFE, ceramic, rubber, cork and sponge. We also produce many standard table gaskets.
As well as the above, we also stock a large number of different gasket and sealing products including Klinger, Novus & Flexitallic material. Abrasion resistant, high temperature and food grade materials are also stocked for use in specialised industries.
Crystal Rubber has the materials and the expertise to make sure your needs are met quickly and efficiently. Our gaskets are made from the following range of materials.
Ceramic
Asbestos free
Graphite
Rubber
Sponge
Polyurethane
Cork
PTFE
PVC