Product Range: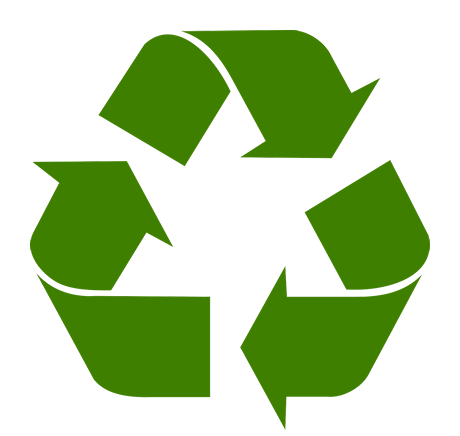 Felt Sheeting & Gaskets
Crystal rubber supply all manner of felt products in many different densities & grades ranging from wool felts to synthetic needle felts to specialist felts for the glazing, medical, automotive and music industry.
We stock & finish to customers requirements an extensive range of cladding & cushioning felts used widely in auto-cut and manual tables, glass carrying vehicles, trolleys, tracking & separator pads.
Crystal rubber offer a complete gasket, seal and strip cutting service many of our strips can be supplied with self adhesive backing or impregnated with grease or oil.
We offer a large range of medical felts which can be cut into numerous shapes we also supply high temperature felts for the more demanding application.
Crystal rubber can also offer felts suitable for anti-vibration & sound absorption we currently supply felt to dampen noise and sound from keyboards, organs and pianos mostly in red or green in some instances white or grey wool felt is used on piano hammer heads.
Applications include:
Self adhesive backed felt strips
Polishing kits
Medical felts
High temperature felt
Acoustic felts
Felt seals & gaskets
Felt daisy washers
Tumble drier seals
Anti-vibration pads
Dust collection
Cladding & cushioning felts