Product Range: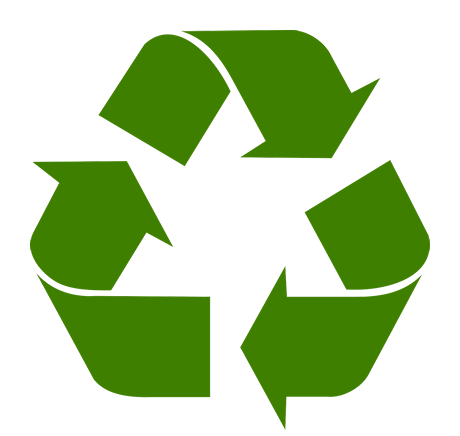 Silicone & High Temperature Materials
Crystal Rubber is a leading supplier of high temperature performance fabrics Tapes, sheets & belts used in a wide variety of environments we have extensive stocks and expert knowledge when it comes to Silicon & High Temperature Materials.
We can manufacture joints, seals, complex extrusions sleeves & gaskets all FDA approved materials ideal for the food, drink, chemical printing and pharmaceutical industries, along with Single Ply Silicone Coated Glass Fibre Ducting and Silicone Braided Hose.
We are a leading supplier of PTFE products expansion bellows,convoluted Tubing, cup seals & heat shrink tubing as well as machined parts.
We supply Silicon Sheet, Silicon Sponge Sheet silicone cord and extruded sponge profiles which are in high demand due to superb non- stick properties and high UV, heat and Ozone resistant.
We supply a wide range of Rubber Sleeves with ground or smooth finish, cloth wrapped if required, nylon or cotton reinforced as used for dispensing, sorting, conveying and other methods of transfer.
We produce Bespoke Rubber Mouldings and Inflatable Silicon Seals, all from FDA approved material as used in the food, drink and pharmaceutical industries.
General properties include:
Resistance to extreme temperature ( -73 deg c /+287deg c )
Excellent release properties ( non-stick )
Chemically inert ( non- toxic )
Low co-friction surface temperature
Excellent heat transfer properties
FDA approved