Product Range: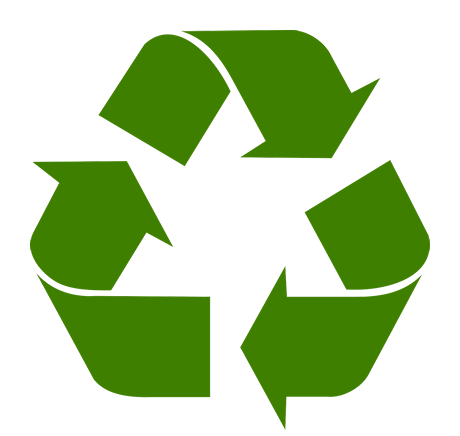 Inflatable Seals
Our Inflatable Seals
Inflatable seals provide a sealing solution for applications that typically have a varied sealing gap. They ensure two surfaces are joined securely together when required. Products that may require an inflatable seal vary from domestic ovens and food processing to pharmaceutical applications and Engineering. The dynamic design guarantees there is no job too small or too large; its uses are invaluable.
How do Inflatable seals work?
Made using the silicone extrusion method, the inflatable rubber seals are designed to only seal the gap when you want them to. The seal is made by applying air pressure. Once pressure is applied, the seal rises or expands and securely fastens the gap that was previously apparent. In reverse, once the pressure is removed the seal will deflate. All our inflatable seals are supplied with a stainless steel barbed connector for inflating.
Types of Inflatable seals
Due to the dynamic way the product is manufactured, we are able to produce a seal to any size. If the size you require is not featured in our range, please contact our sales team info@crystalrubber.co.uk and we will ensure a competitive price and quick turnaround.
Click on any of the pictures below to view product specification PDF