Product Range: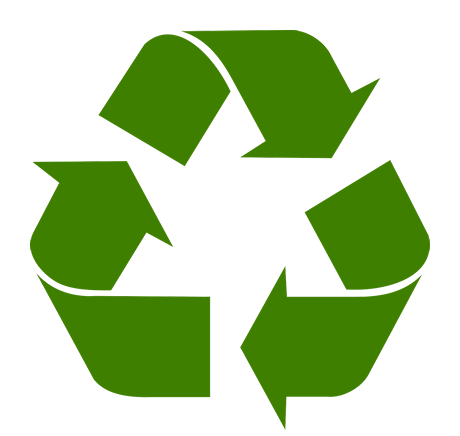 CR176 - Black EPDM UL94-VO Flame Retardant Sheet 60° shore
High grade flame retardant chloroprene [cr] neoprene compound meeting and passing the test requirements of American standard UL94-VO test rating. Flame Resistance to DIN75200 - UL94VO - PASS.
We can offer the following additional benefits on most of our sheetings:
Tacky - Back A bonding layer applied to one surface
Dry - Back Heavy Duty EP fabric layer on one or both sides
PU - Face A 2 or 3mm polyurethane coated surface layer
This sheeting is manufactured from top quality virgin materials and ingredients meeting a high standard of performance.
| | |
| --- | --- |
| Material Profile | See below |
| Thickness | 1mm to 15mm |
| Sheet Size | 1.4m wide in 5, 10 & 20m rolls |
| Finish | Plate |
| Cutting | Standard press-tools |
Other grades, colours and finishes are available (subject to minimum batch quantities)
Search Results:
| | |
| --- | --- |
| Material | EPDM |
| Application | Anti Static, Chemical Resistant, Electrical Resistant, Flame Resistant, High Temperture, Oil / Fuel Resistant, Specification Grade, UL94-VO Flame Retardent, Weather / Ozone |
| Store Hardness +/- 5º | 60 |
| Thickness | 1.5mm, 2mm, 3mm, 5mm, 6mm, 10mm, 15mm |
| Temp. Range | -40°C to +170°C |
| Colour | Black |
| Insertion Req | No |
| Cloth/Plate | Plate / Plate |
| Resistant To | Please call |
Technical Data:
Stock Roll Sizes
[mm x mm x m]
Surface Finish
Weight [kg/M²]
Specifications Compound
Values
[typical]
1mm x 1400mm x 20m
SS
1.50
Colour
Black
1.5mm x 1400mm x 20m
SS
2.25
Compound
EPDM
3mm x 1400mm x 10m
SS
4.50
Density [specific gravity]
1.55
5mm x 1400mm x 10m
SS
7.50
Hardness [degrees shore A]
60° ± 5°
6mm x 1400mm x 10m
SS
9.00
Tensile strength [Mpa]
10mm x 1400mm x 5m
SS
15.00
Elongation at break
350
15mm x 1400mm x 5m
SS
22.50
Minimum temperature
-40°C
Maximum temperature
+120°C
Compression set (70°C for 22 hours) %
35