Product Range: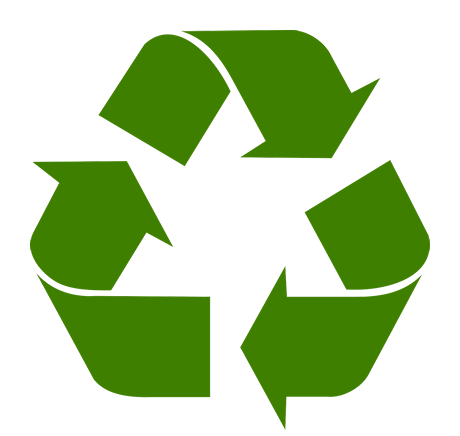 PVC Strip
Crystal Rubber stock a wide range of PVC door strip. Our door strip is available in standard & polar grades and also comes in flat or ribbed versions. The ribbed version being even more scratch resistant and durable than the standard door strip, so great for high traffic areas.
PVC strip has many advantages over rubber strip, and our Polar grade is particularly useful where a lower temperature strip is required as it reduces sticking in the curtain strips. ( - 40 deg ) As can be seen our PVC door strip is available in a variety of different colours and thicknesses as well as the standard transparent.
Features and benefits of our door strip:
Perfect for vehicle and pedestrian doorways
Provides noise suppression qualities in factory situations / good thermal qualities
Great for cold/freezer rooms
Contains the spread of dirt and dust
All our PVC strip is UV stable and non-toxic. Its use is ideal in food environments.
Contact us on 01925 825552 and we can discuss your particular requirements.

Please click one of the images, for items within this category.