Product Range: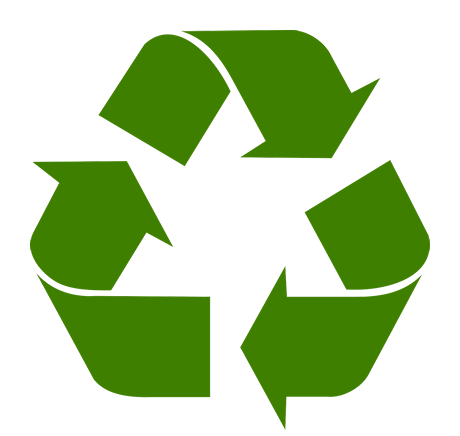 PVC Flat Sheet
Crystal rubber stock a range of PVC sheet for a variety of applications. All sheet rolls come in 20 meter lengths as standard and the roll widths vary from 1000mm to 2200mm.
We also stock a good variety of colours and a wide range of thicknesses. (Variable depending on the colour). The application for PVC sheet will determine which thickness would be most appropriate for you.
Thicknesses are available as cut lengths and priced per linear meter.
All rolls are 20m in length
Roll widths : 1000mm, 1200mm, 1500mm, 1800mm, 2000mm, 2200mm


Colour: Clear

Thickness: 2-10mm


Colour: Black

Thickness: 5mm, 7mm, 10mm


Colour: Blue

Thickness: 4mm, 7mm


Colour: White

Thickness: 5mm


Colour: Red

Thickness: 10mm


Colour: Brown

Thickness: 7mm


Colour: Grey

Thickness: 7mm, 10mm


Colour: Clear

Thickness: 6.5mm

Width: 2150mm