Product Range: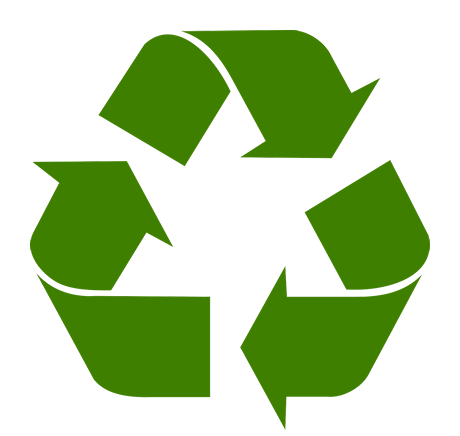 Hose Couplings & Clamps
Crystal Rubber stock large quantities of every type of Clamp and Hose Coupling you are ever likely to need. We supply all the most commonly used (and many of the more obscure) Clamps and Hose Couplings used in the various industries that regularly transfer products and materials whether in gas, liquid or powder.

We have a wide range of Hygienic Stainless Steel Fittings, Camlocks, Bauer Water Couplings, Storz Couplings, Morris Couplings, Fire Hose Couplings, Suction and Delivery Couplings, as well as a wide range of Hose Clamps, Double- Bolt Clamps, Band-it Strapping and Jubilee Clips.
If you require hose fitting we can supply and fit the precise couplings for whatever hose type you have and we also supply hose assemblies where needed.
Our superior range of Hygienic Stainless Steel Fittings is used extensively in the Food, Drink, Dairy, Brewing and Pharmaceutical industries across the UK. These are ideally suited to delivery systems that require regular dismantling for hygienic cleaning and sterilizing and maintenance.
Crystal Rubber stock a wide range of clamp fittings along with IDF, DIN and RJT standard fittings, that we regularly supply to our industrial and commercial clients. Crystal Rubber stock a wide range of Stainless Steel, Aluminium, Polypropylene and Brass Camlocks ideally suited to transfer liquids,powders and granular particles, allowing easy connection & disconnection and a secure join when in place.
Whatever your company needs in the way of couplings, adapters and clamps, our team of technical and sales advisors are here to help. If we don't have it, we will find it for you!